We offer Import services according to the MDR / IVDR
Searching for a trusted importer which will ensure a safe arrival to the European Market?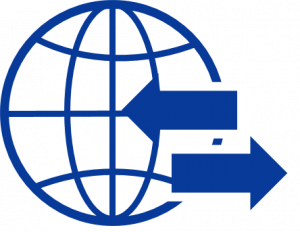 MDSS-Impex GmbH provides the most complete and fastest import process in Europe. Being part of the MDSS group ensures the high quality of service with more than 25 years of experience in the European Regulatory Affairs.