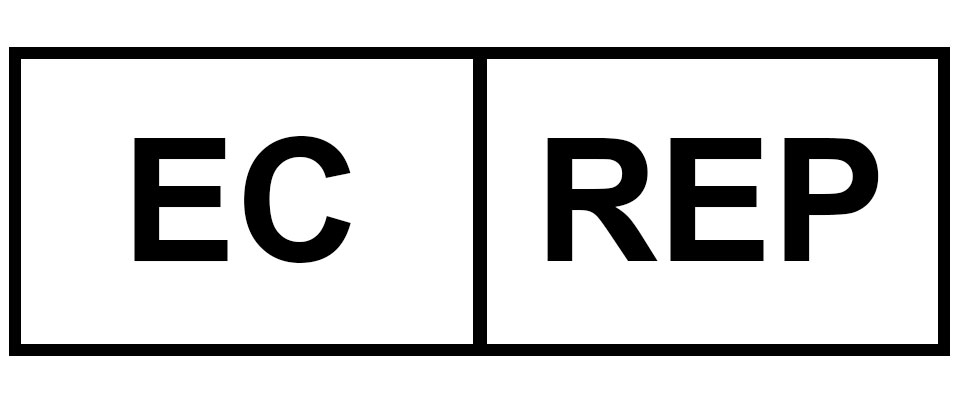 European Authorized Representative (EC REP)
for Medical Devices* and In Vitro Diagnostic Devices*
The appointment of an European Authorized Representative (EC REP) for the Member States of the EEA is a requirement of the European Medical Device Regulations* and In Vitro Diagnostic Medical Device Regulation* to fulfill one aspect of the requirements for CE marking.

The importance of a European Authorized Representative (EC REP)?
The European Authorized Representative (EC REP)
performs certain duties under the European Medical Devices Regulations and acts as the legal interface between you, the Medical Device manufacturer, and the EU Authorities. Appointing MDSS as your EC REP will set your company on the forefront of European Regulatory Requirements. We meet the full EU criteria for CE marking and, most importantly, MDSS has long-term experience in 
Regulatory Affairs
 necessary to provide this demanding and
`
highly 
responsible´
 Authorized Representative service!
1. Where the manufacturer of a device is not established in a Member State, the device may only be placed on the Union market if the manufacturer designates a sole authorised representative.
2. The designation shall constitute the authorised representative's mandate, it shall be valid only when accepted writing by the authorised representative and shall be effective at least for all devices of the same generic device group.
Establish Mandate with MDSS contact.
3. The authorized representative shall perform the tasks specified in the mandate agreed between it and the manufacturer. The authorised representative shall provide a copy of the mandate to the competent authority, upon request.
Tasks are outlined in the contract mandated.
4. The mandate shall require, and the manufacturer shall enable, the authorised representative to perform at least the following tasks in relation to the devices that it covers.
Tasks and responsibilities are stipulated in the MDSS contract.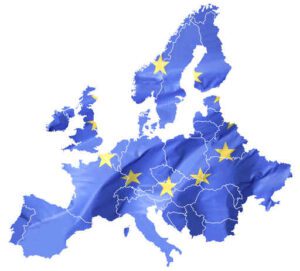 MDSS as your EC REP is registered – SRN number: DE-AR-000005430
Registration requirements are moving forward.
When to designate the Authorized Representative?
We say: from the start! Ensure a smooth and efficient process
Contact EC REP & Other services
Address Schiffgraben 41, 30175 Hannover, Germany
Email info@mdssar.com
Phone +49 511 6262 8630